The most popular and most commonly administered aesthetic procedure in the world slows down the signs of aging using the method of muscle relaxation by injecting botulinum toxin.
We express our feelings with facial expressions such as raising our eyebrows or frowning, which tightens and relaxes facial muscles. Over time, these movements leave wrinkles on the face that become more and more pronounced. By skillfully and carefully injecting a small amount of neurotoxin, we smooth the lines between the eyebrows, on the forehead, and in the area around the eyes, without leaving a "waxy" or "frozen" look.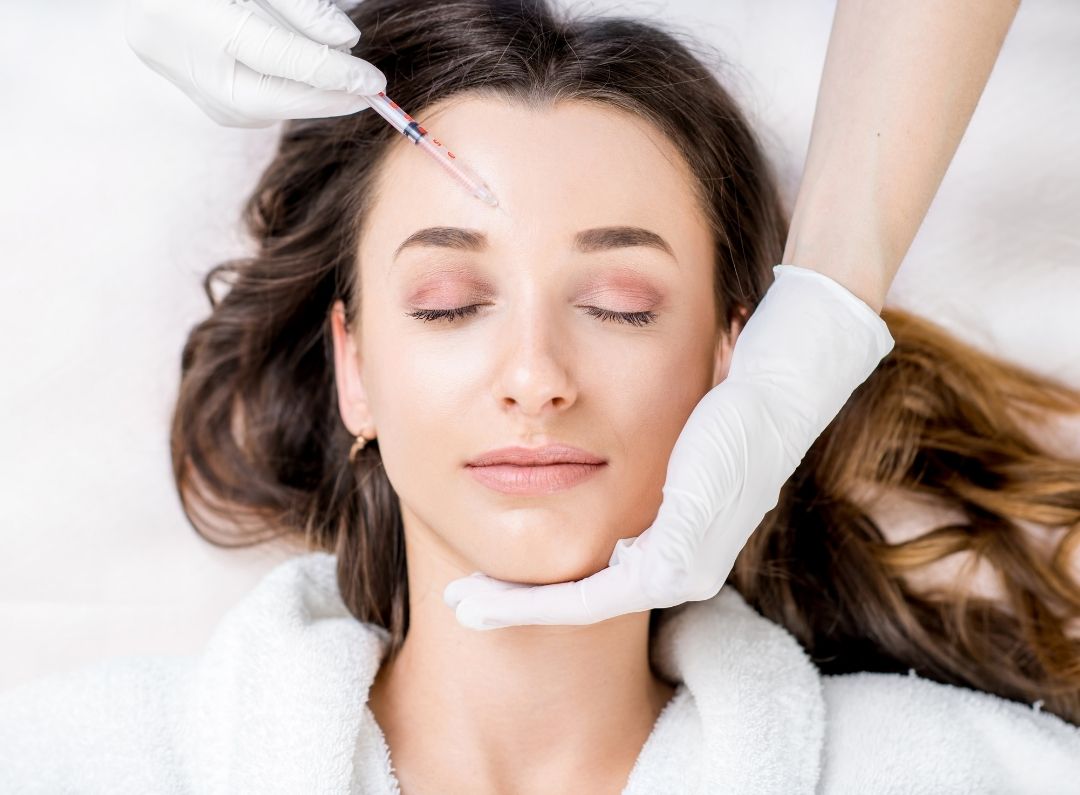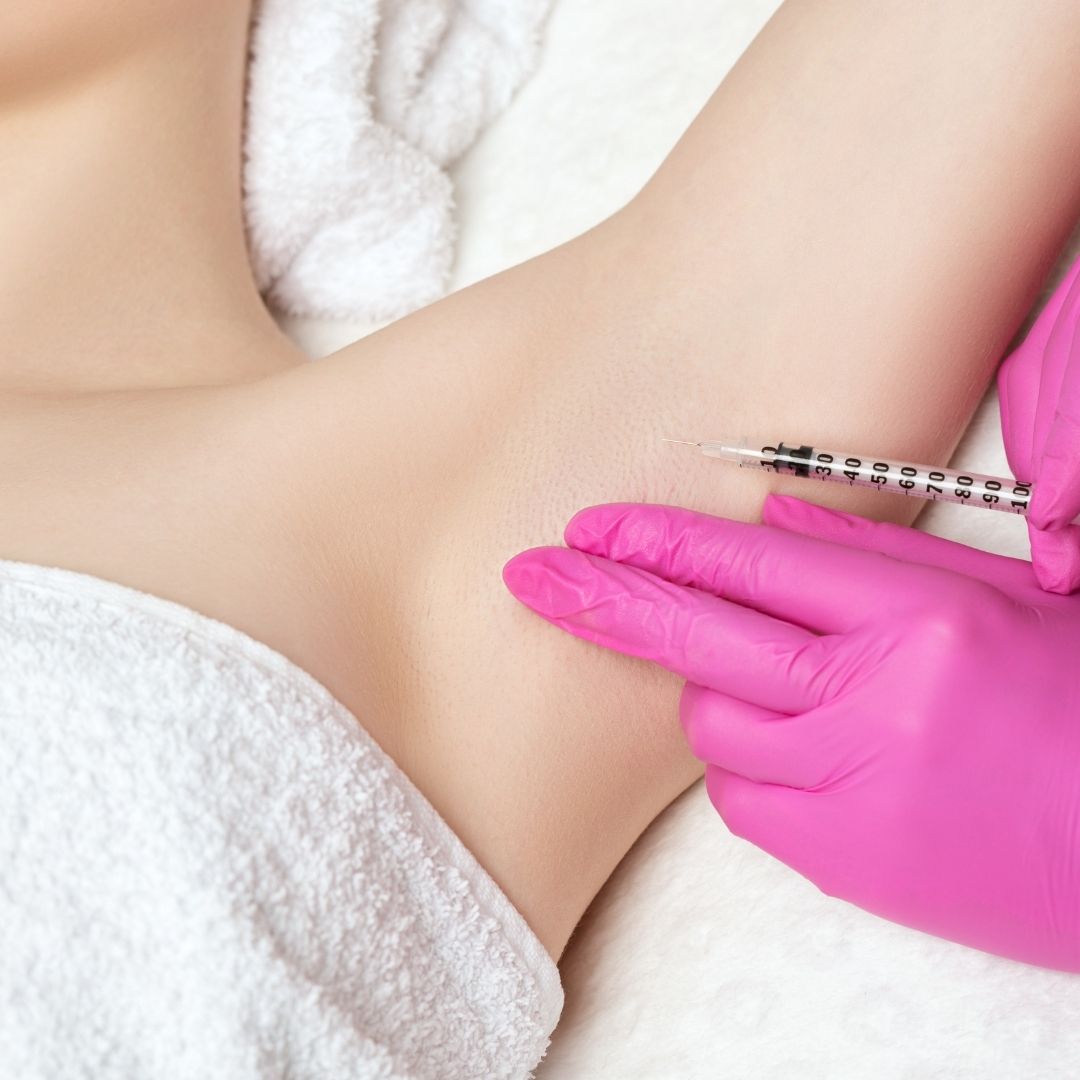 Neurotxin, i.e.  Botox, is most often used to remove wrinkles on the forehead and smile lines around the eyes. It is used in the treatment of hyperhidrosis (excessive sweating), not only in the armpit area but also on the palms and feet, as well as for the "gummy smile" in order to achieve the most natural smile possible.
The dermatologist of the Petković Polyclinic assesses the patient's skin before the procedure. The procedure lasts about 30 minutes and includes a consultation, facial cleansing, and injection of Botox with microneedles. The treatment is almost painless. The first results are visible after 4 days, and the full effect after 2 weeks. The result lasts for about 4 – 6 months.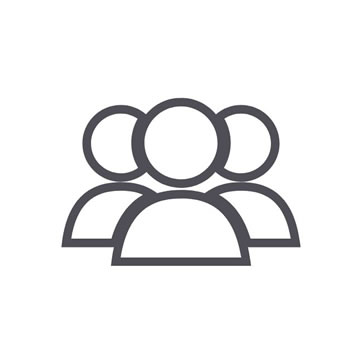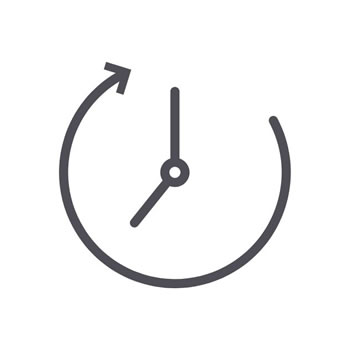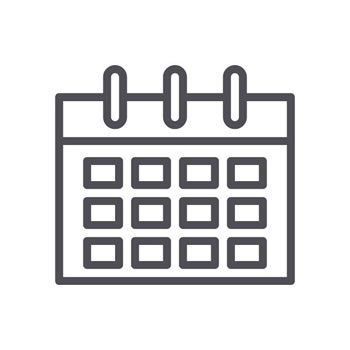 Recommendation 2 – 3 treatments