Restore the natural appearance and full function of damaged, aesthetically compromised, or carious teeth with the help of dental crowns. 
At the Petković Polyclinic, we use modern technology to make dental crowns, and our experts will make sure to restore your smile after identifying the correct indications.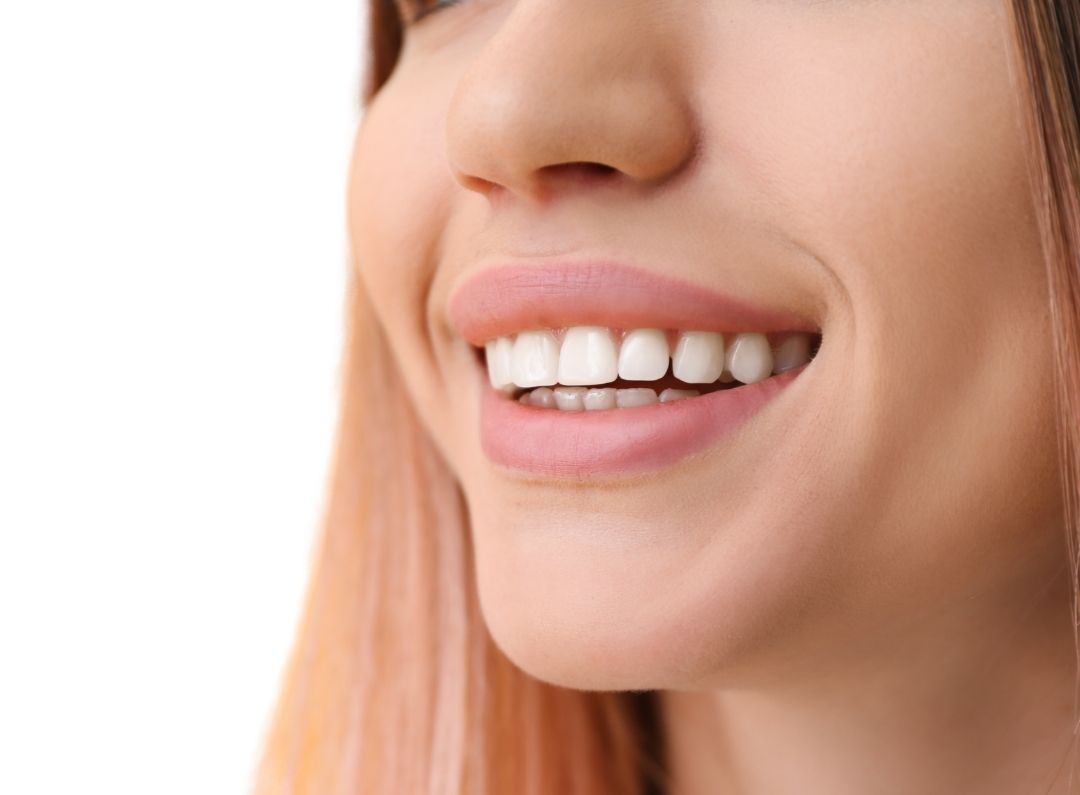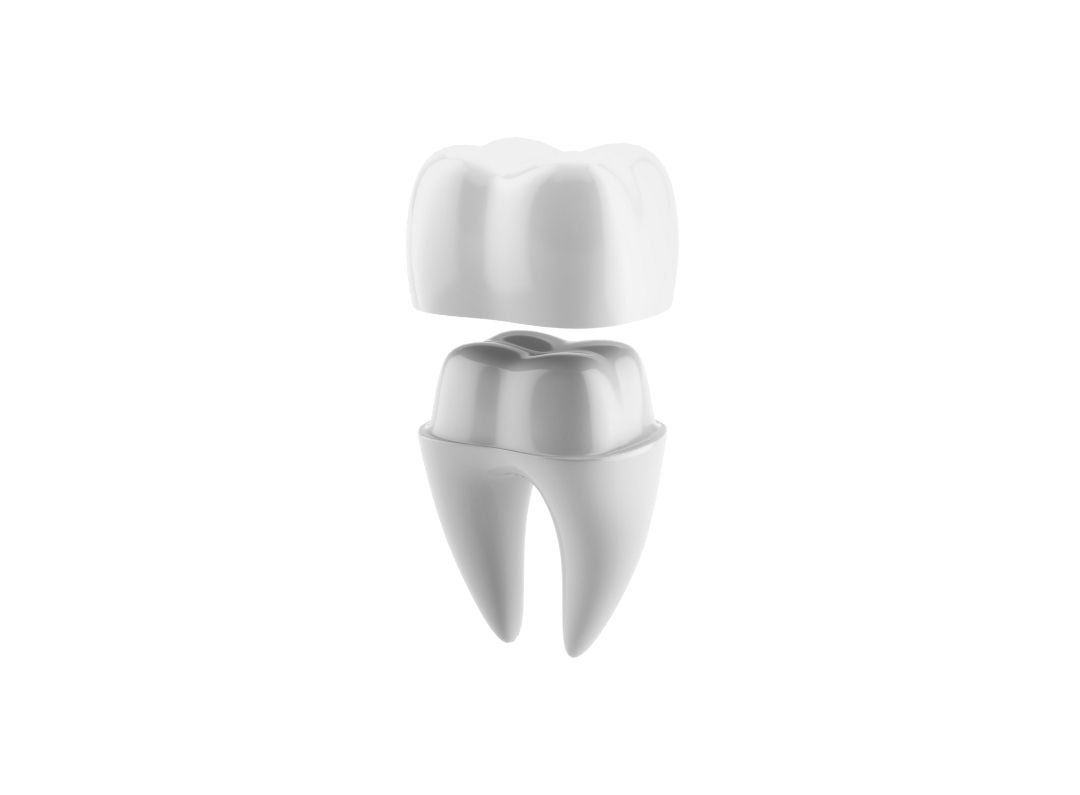 Dental crowns are a treatment method that consists of a new tooth crown. It is an ideal solution in cases when a natural tooth is damaged to a greater extent due to advanced caries or various traumas.
Teeth that have been fixed with endodontic therapy often have a significant lack of tooth structure and are consequently more susceptible to cracking, so it is necessary to protect them with crowns.
In addition to the functional, prosthetic, and protective indications, ceramic crowns also improve the aesthetics of the smile, especially if the patient is not a candidate for veneers due to existing fillings on that tooth or if they are missing a large part of the tooth. 
They perfectly imitate the natural color, shape, and size of the tooth. 
Because of their amazing properties, biocompatibility, strength, resistance to corrosion, and chemical changes in the oral cavity, ceramics have become the golden standard in dental prosthetics over time.
Metal-ceramic crowns
The base is made of metal alloys and provides hardness, and the outer part is covered with ceramic that hides the metal completely.
The most common alloys used to make the base are alloys with a steel base (e.g. nickel or chromium), whereas gold alloys or alloys of other metals (palladium, titanium) are used in cases when the patient is allergic to nickel.
Due to their impressive hardness, they are most often used for ​​premolars and molars, which are most active during chewing. The only shortcoming of metal-ceramic crowns is the appearance of black edges at the border of the gums and the existing crown, which can appear after some time due to receding gums.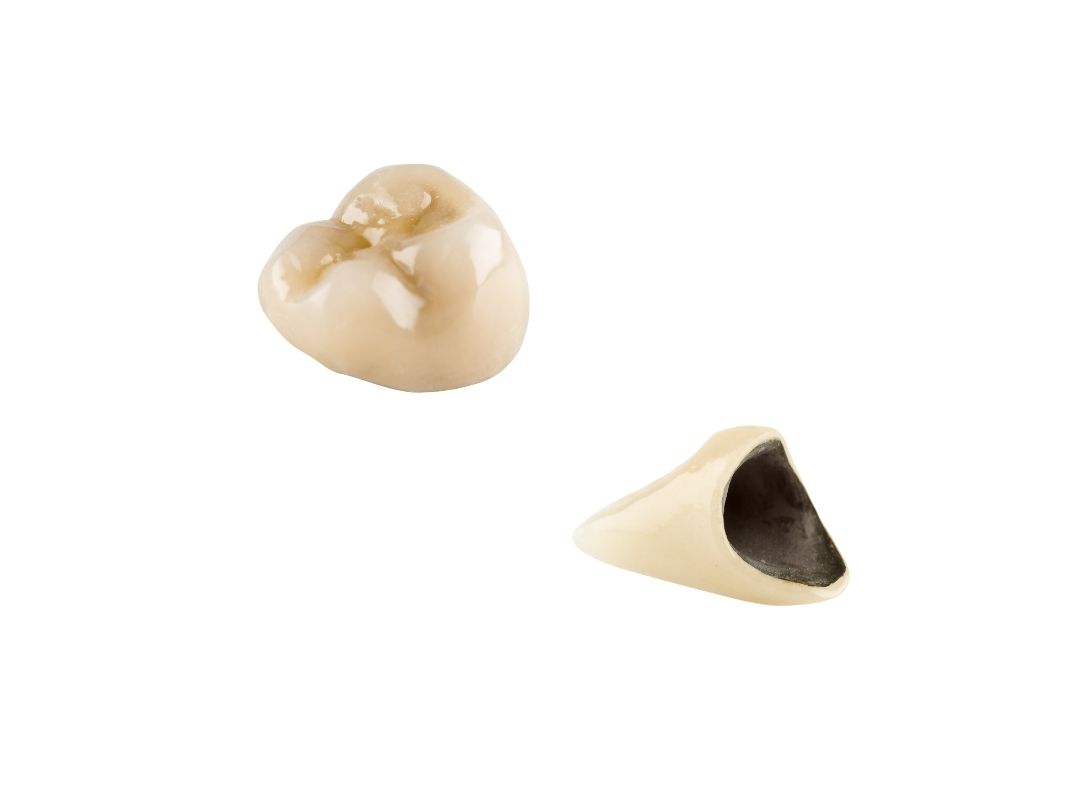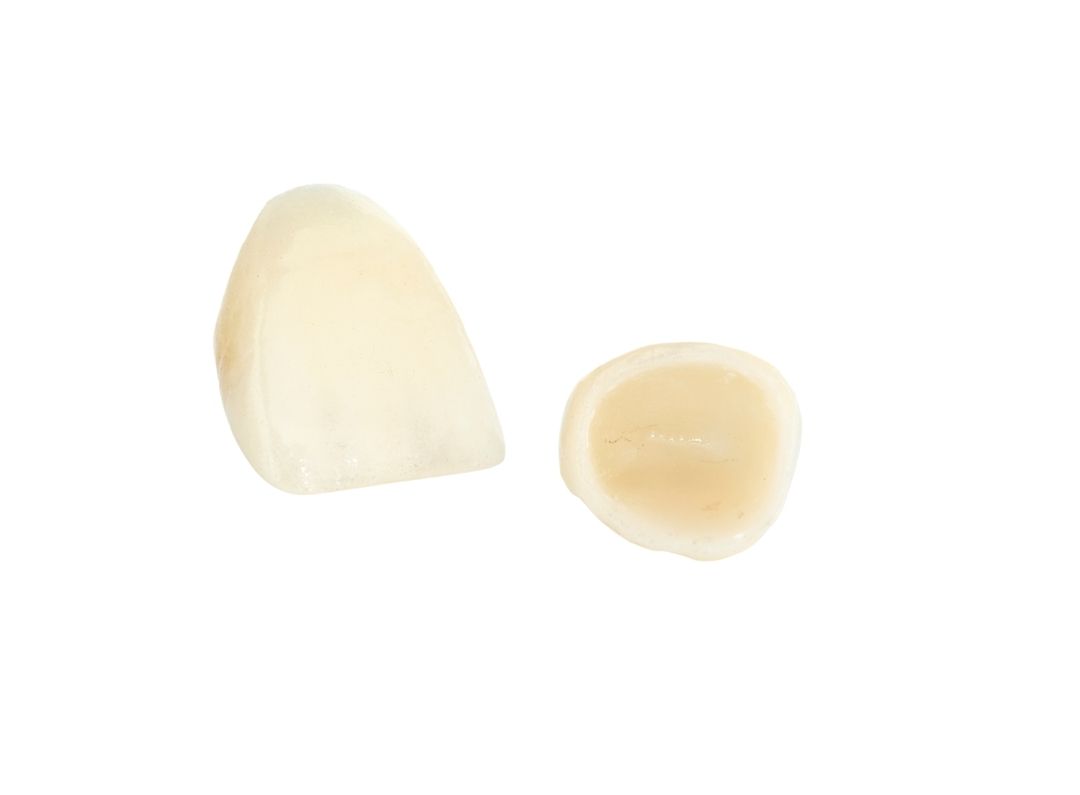 Zirconia-ceramic crowns
In addition to their impressive aesthetics, zirconia-ceramic crowns also stand out due to their amazing strength, hardness, and resistance to breakage.
The base of the crown is made of a cap made of zirconium oxide ceramic and coated with an aesthetic ceramic coating.
Due to its biocompatibility, amazing aesthetics, and hardness, zirconia-ceramic crowns can be used in all areas of the oral cavity.
Glass-ceramic crowns
Glass-ceramic crowns meet the highest aesthetic standards and are recommended for the reconstruction of front teeth.
They completely imitate the optical properties of natural teeth, such as translucency, transparency, and luminescence, which results in a crown that is impossible to distinguish from a natural tooth.
They are great because they do not contain metal, so there is no possibility of staining the gum edges. Glass-ceramic crowns are not recommended for patients with very visible tooth discolorations, as well as for teeth that have been endodontically treated because a discolored drilled tooth can be seen under such a delicate, transparent crown, which ultimately compromises the aesthetics of the complete tooth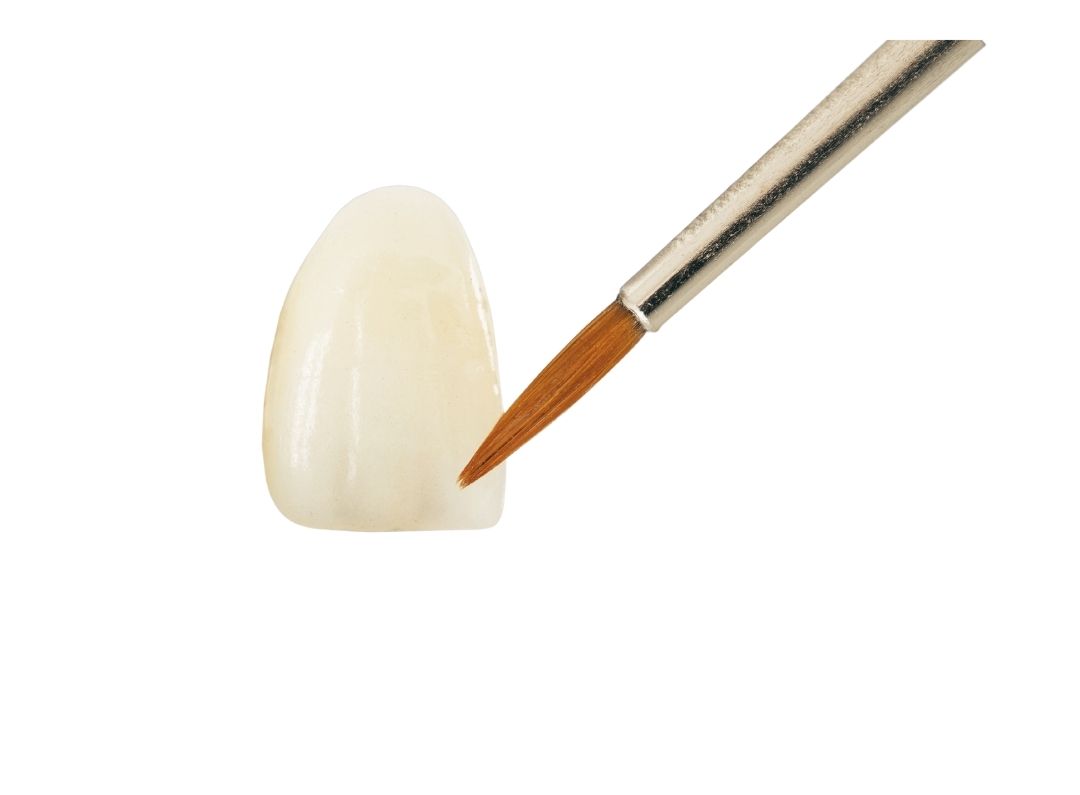 Advantages of ceramic crowns:
Transparency and translucency of natural teeth (natural teeth aesthetic)
Biocompatibility (no allergies)
Protection of teeth from cracking, for example after endodontic treatment
Correction of color, position, and shape of teeth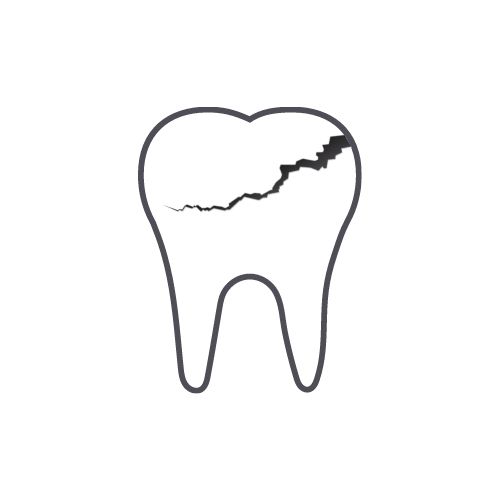 Tooth damage or compromised aesthetic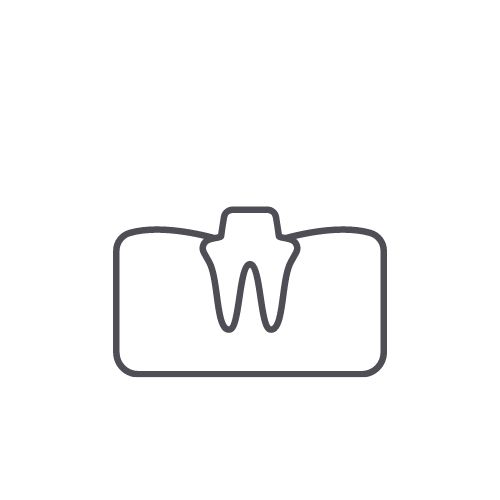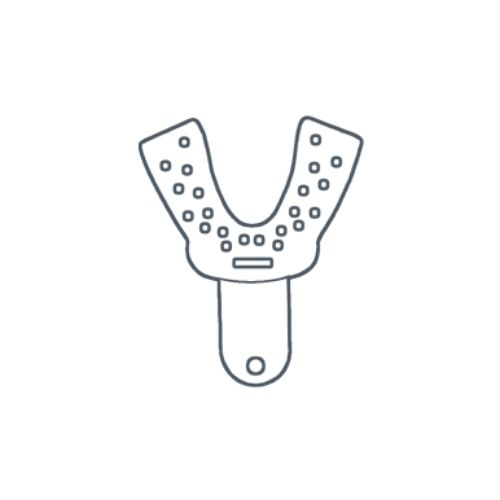 Impression and making of the crown