Whether composite or ceramic, dental veneers are extremely popular nowadays when everyone wants an attractive and bright smile that captivates at first glance.
If you also dream of an attractive smile, contact our experts to make your wishes come true.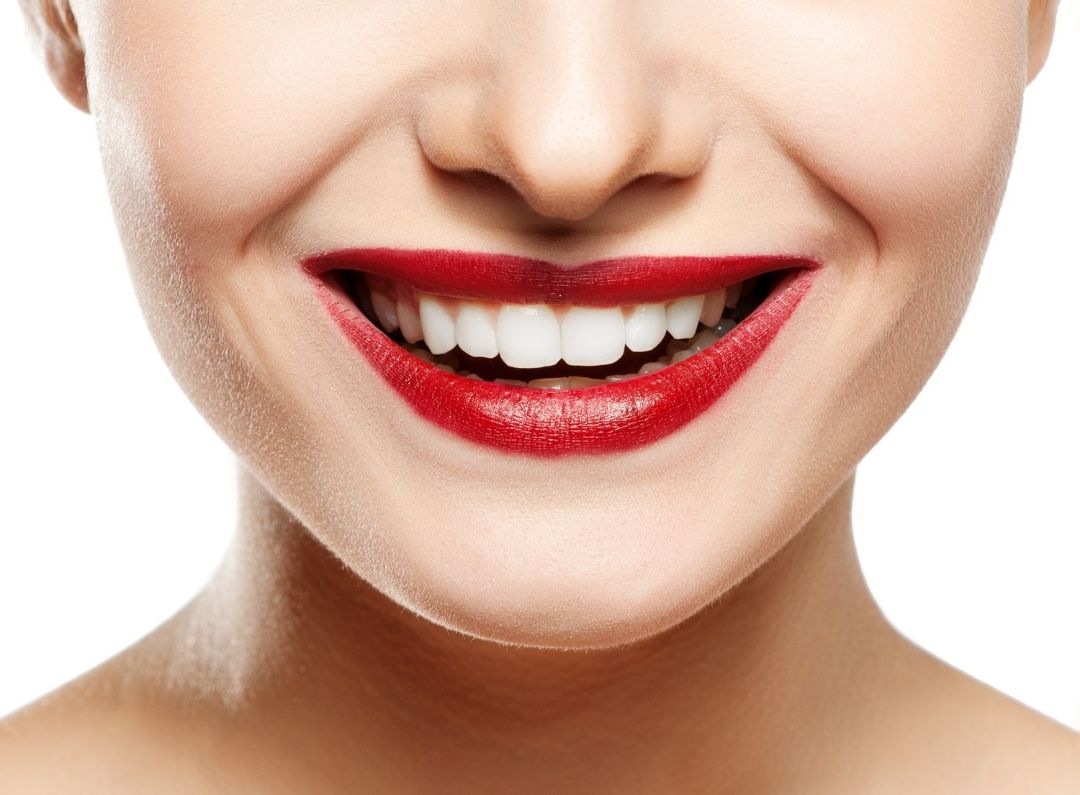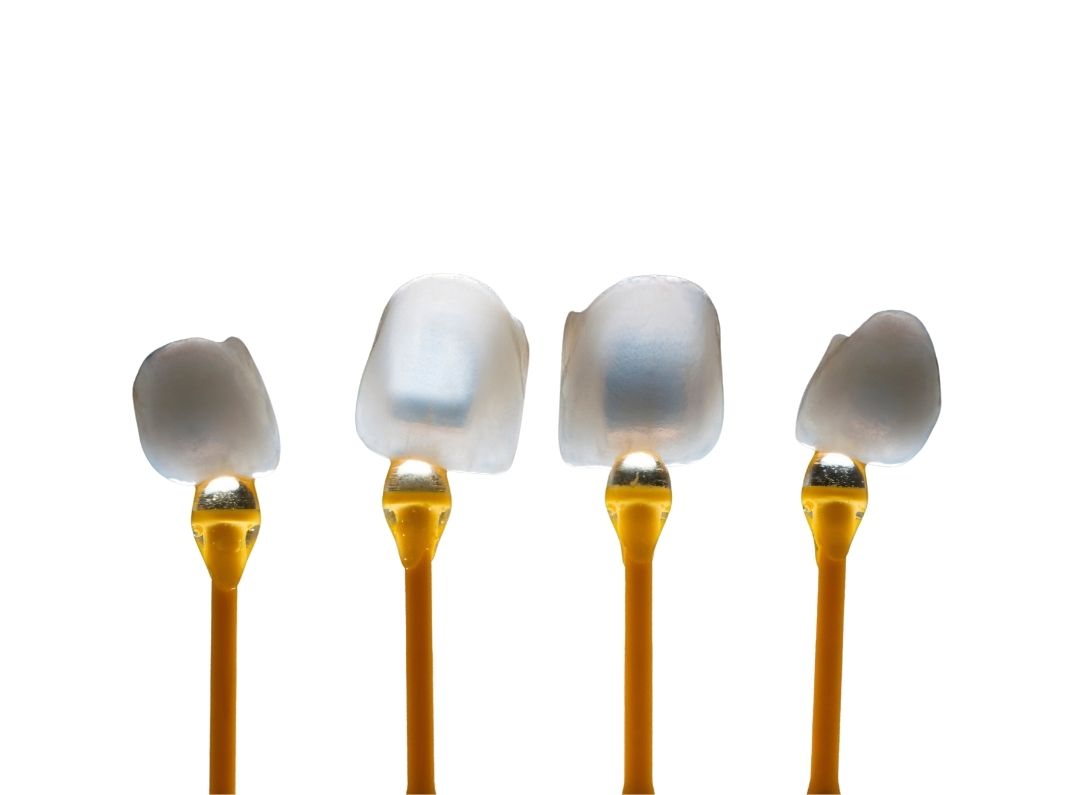 Dental veneers are thin, minimally invasive prosthetic replacements made of full ceramic glued to the front surface of the natural tooth.
Veneers require minimal drilling, and in some cases, it is not necessary at all.
Those veneers are known as no-prep veneers.
Contact our expert team to find out whether you are a suitable candidate for dental veneers and they will answer all your questions and help you get the smile of your dreams.
They can be placed on one or more teeth.
Before the procedure, it is necessary to perform a detailed dental examination in order to fix carious lesions and gingivitis, if they are present. It is important to note that veneers are not suitable for patients who already have large fillings or carious lesions on their teeth or whose teeth have been endodontically treated. 
Due to the special way of attaching the veneers to the teeth and their thinness, the teeth need to have an enamel layer. 
That part of the teeth is often destroyed by caries, and in that case, the patient is not a good candidate for veneers, but they can instead get dental crowns.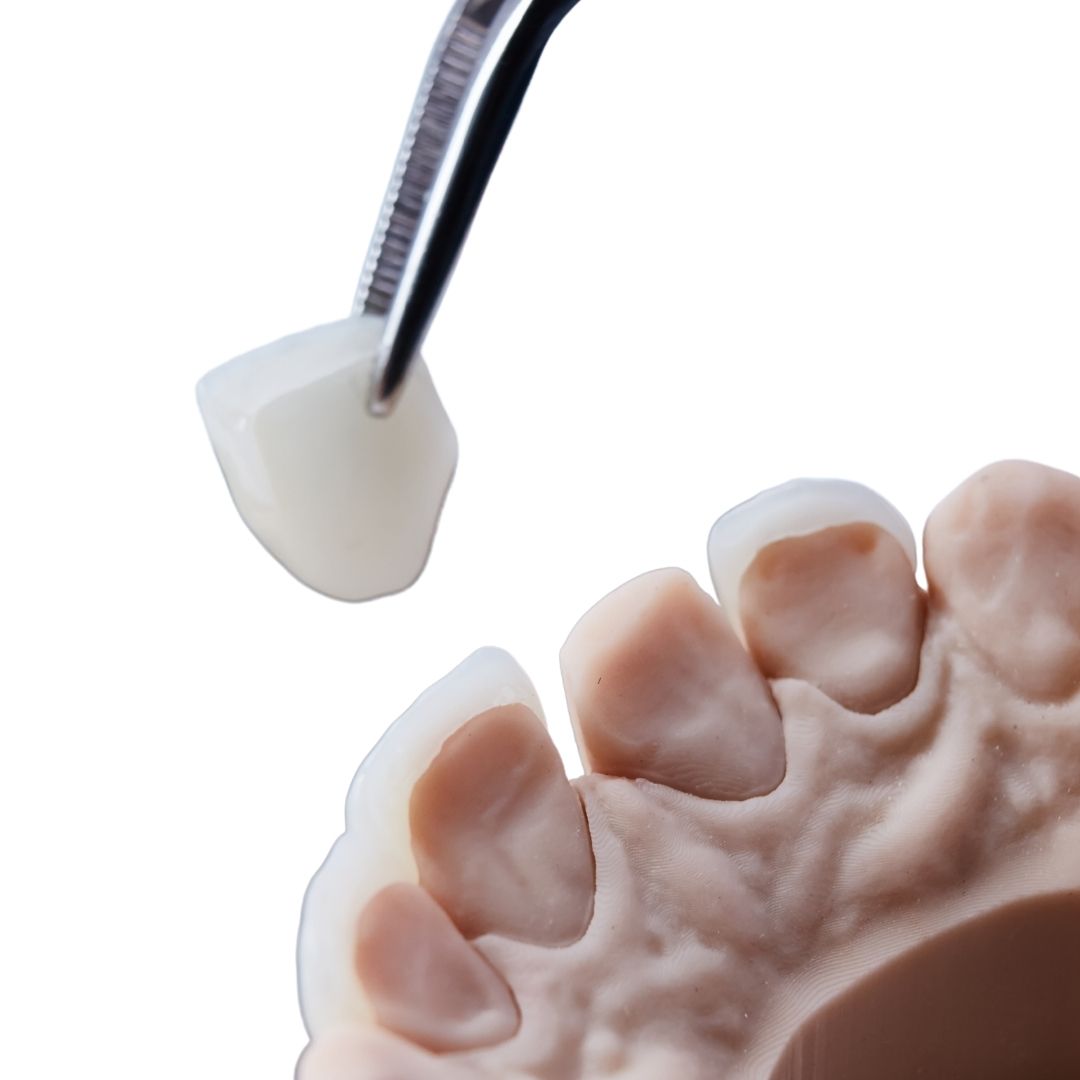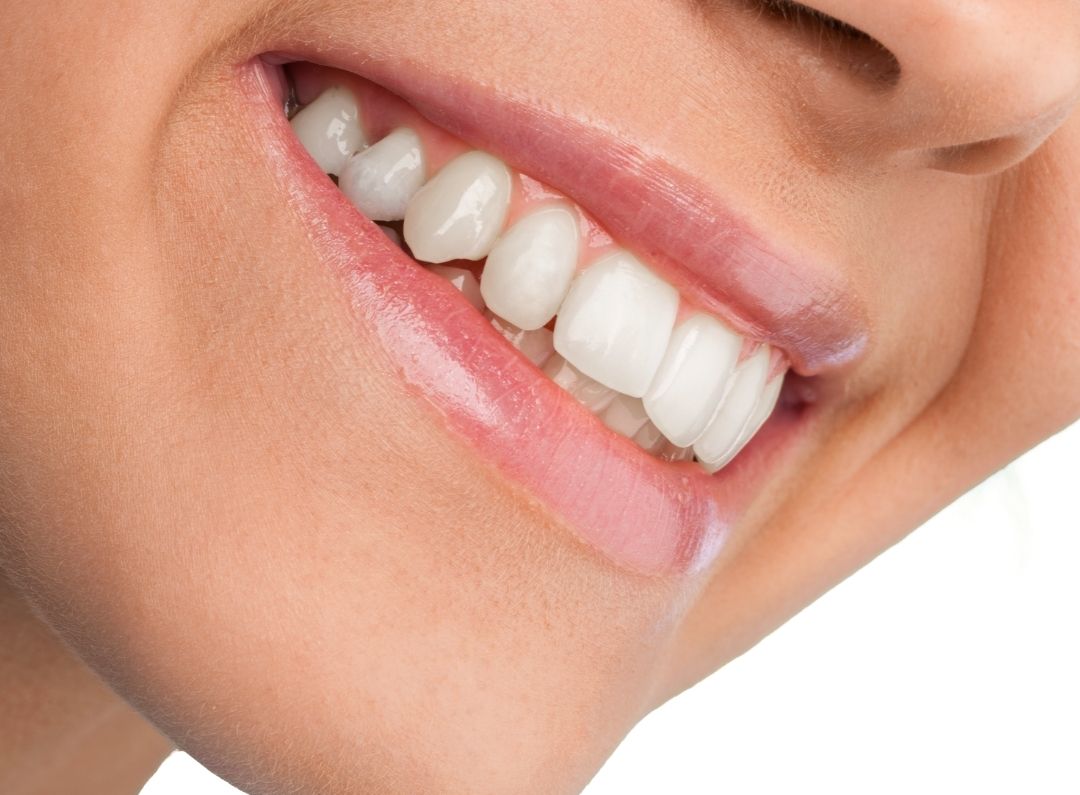 Minimal or no drilling of the enamel is required for the placement of veneers, which protects the dental tissue as much as possible, and reduces the possibility of hypersensitivity and the risk of losing tooth vitality. After that, an impression of the teeth is taken, and ceramic veneers are made based on it in the dental laboratory.
Temporary veneers are made for the patient to wear until permanent veneers are made. They look acceptable and protect the tooth from external influences.
They are cemented with special light-sensitive cements to achieve a great appearance.
Ceramic veneers do not require special recovery after the final cementation, so the patients can immediately return to their daily activities.
Veneers are suitable for the following problems:
Insufficient teeth size
Crooked teeth
Spaced out teeth
Color change of discolored teeth (only vital teeth)
Damaged and slightly rotated teeth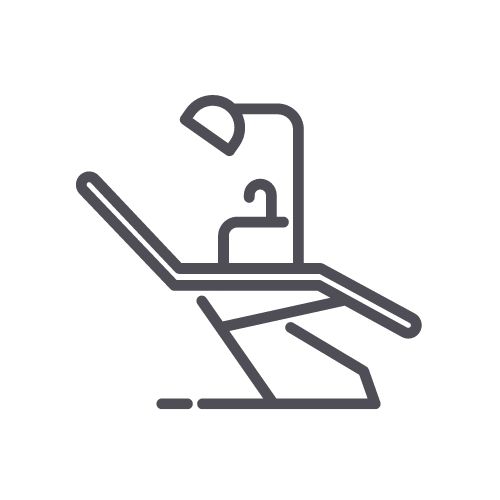 Consultations and examination