A skin booster is basically hyaluronic acid in a slightly different form compared to the "standard" hyaluronic fillers, which is applied to the dermis to revitalize the skin, improve its appearance and texture and slow down the aging process. Hyaluronic acid is, according to its composition, sugar that can mostly be found in our skin, connective tissue, and eyes. It is a natural substance produced by our body. Hyaluronic acid helps bind water to collagen and basically hydrates the skin.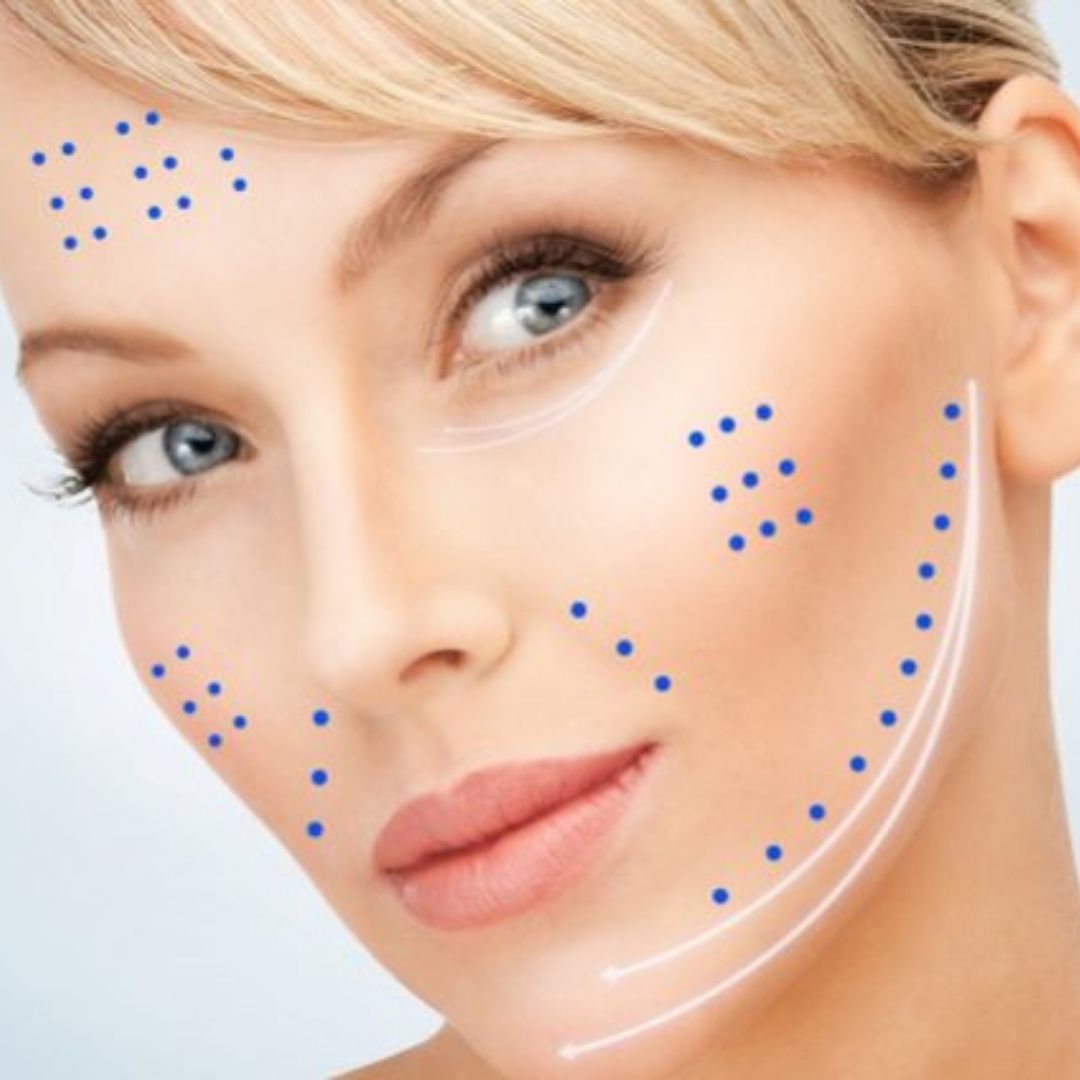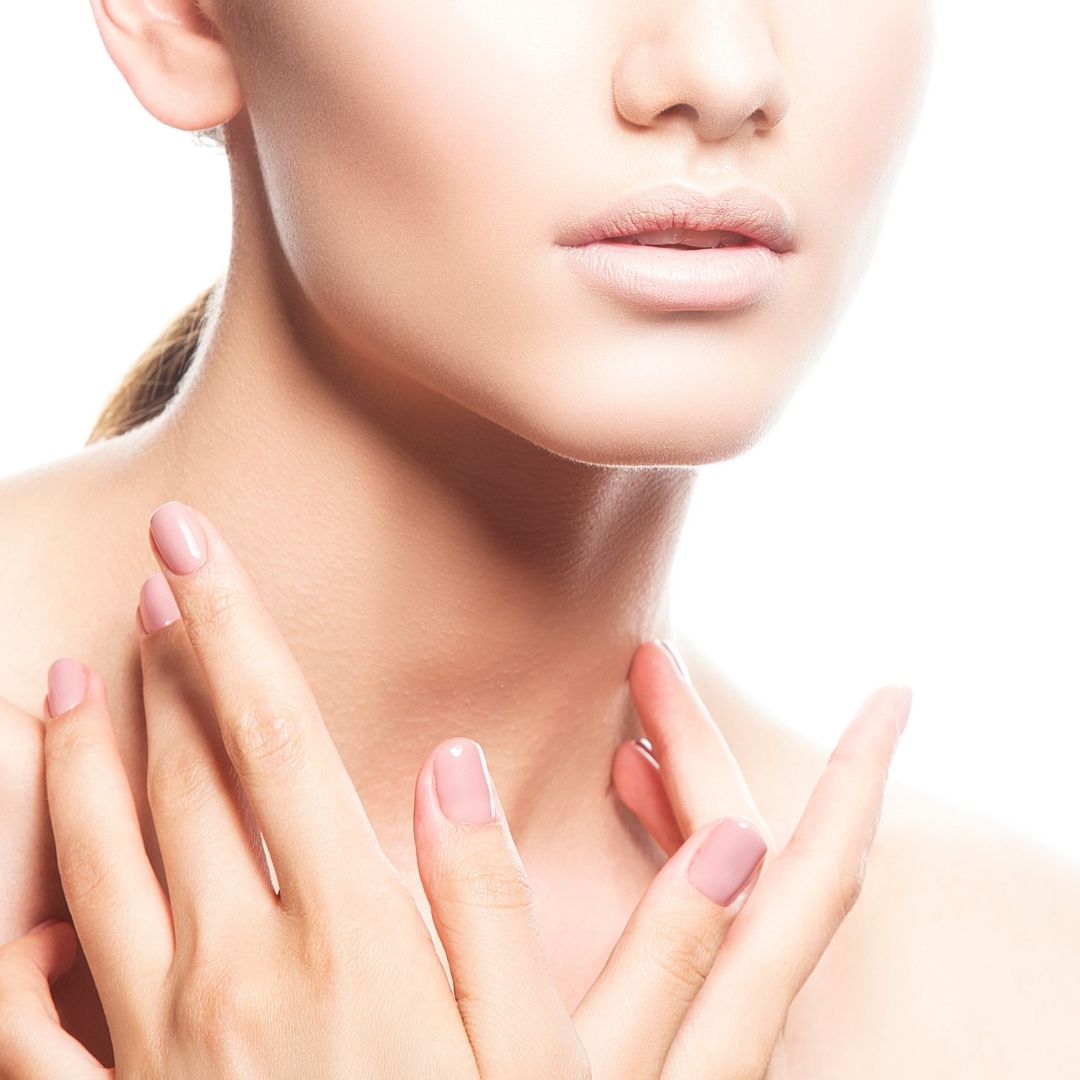 The application of a skin booster results in a fresh, rested appearance of the skin and restores its shine and elasticity. Following the application of a skin booster, surface wrinkles, as well as other skin imperfections (such as acne scars) appear smaller and less visible. In addition to the facial area, skin boosters are also used to rejuvenate the neck, cleavage, and hands. The treatment is performed after applying an anesthetic cream with microbeads, and the application lasts between 15 and 30 minutes. The first treatment often requires 2 ml of skin booster. After 3 – 6 months, depending on the state of the skin, maintenance treatment is recommended.
During a consultation with the patient and after assessing the state of the skin, we advise what amount of skin booster is sufficient to achieve the desired effect. After that, a maintenance treatment should be performed every few months, depending on how satisfied the patient is with the results. Don't hesitate to contact us.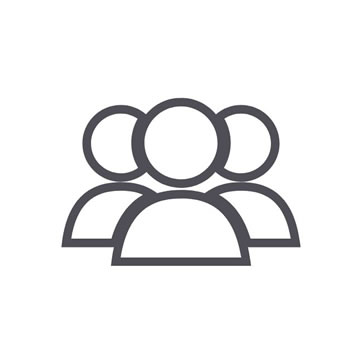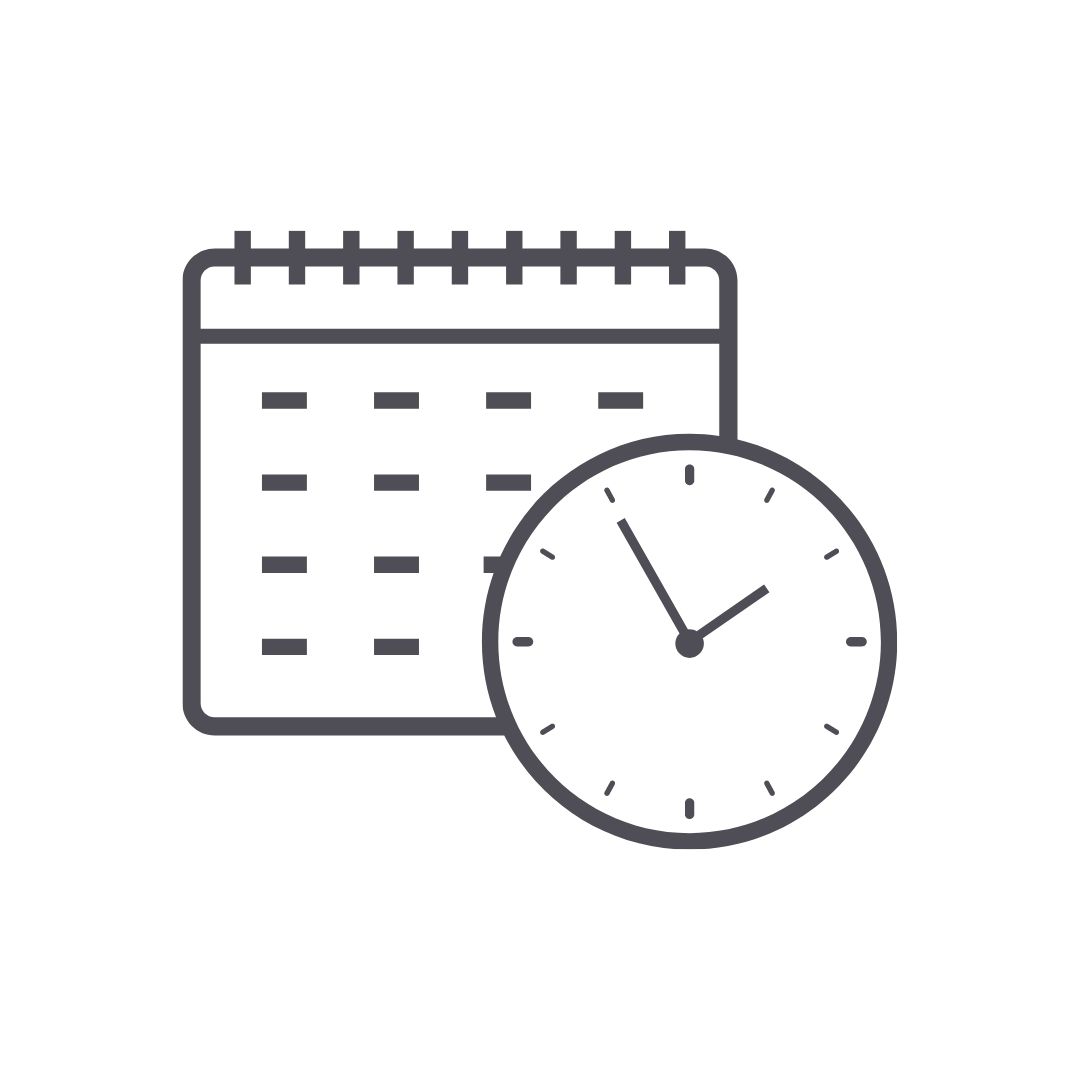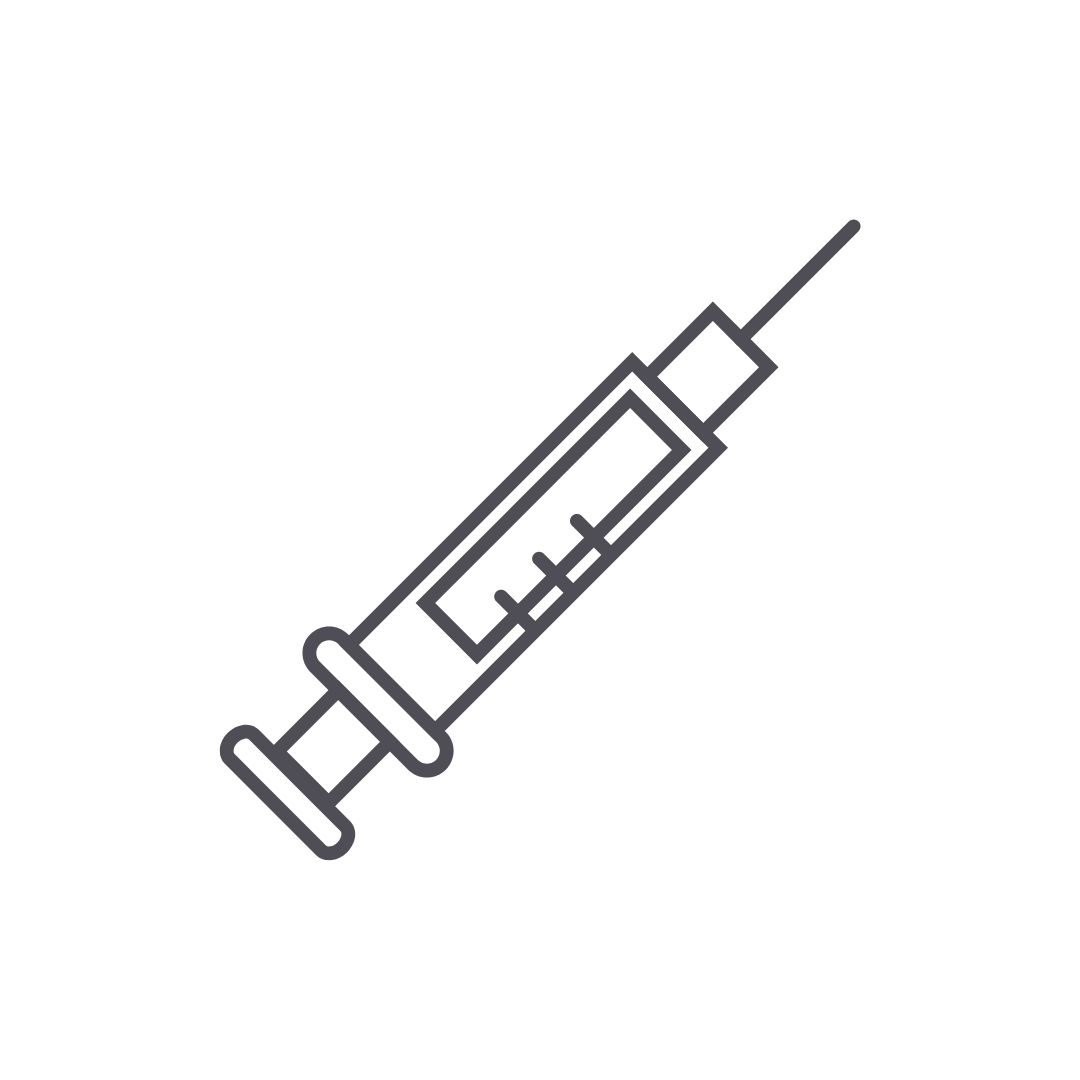 Application with microneedles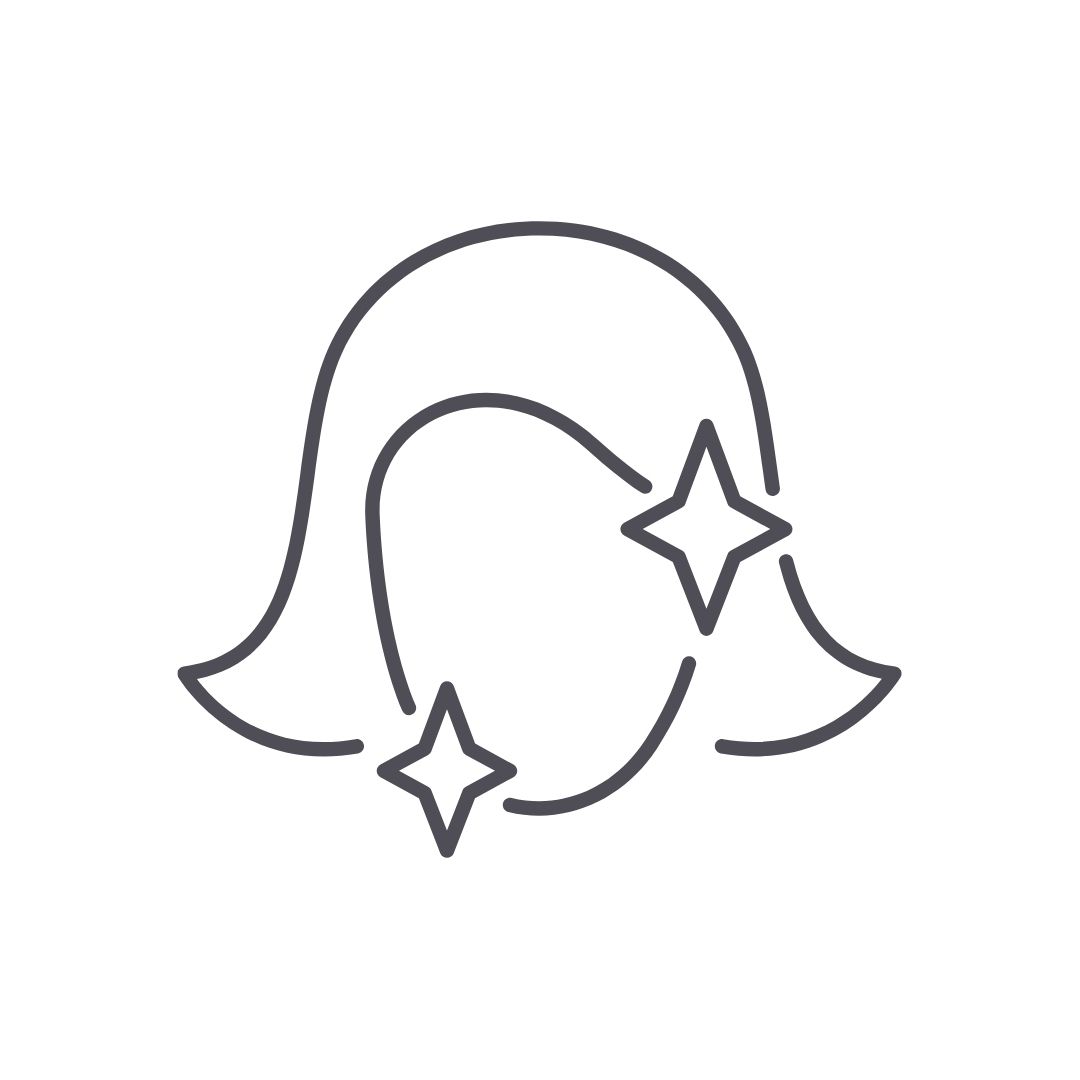 Results is brighter and younger skin