Treatment that brings a smile back to the faces of toothless patients by providing them with the most effective fixed solution for replacing permanent teeth.
If you have ever worn dentures, you are surely familiar with the inconvenience that comes with wearing them – constant irritation of the gums, inability to taste food because the complete denture covers the entire palate, and constant insecurity due to the possibility of it falling out. Do you want to proudly show your teeth without fearing your dentures will fall out while you laugh, talk or eat? Are you bothered by the fact that you constantly have to cover your mouth with your hand when someone approaches you in order to hide your dentures?
It's time to show off your perfect smile thanks to the all-on-4 or all-on-6 method, which is based on a dental bridge fixed to four or six implants previously installed in the bones.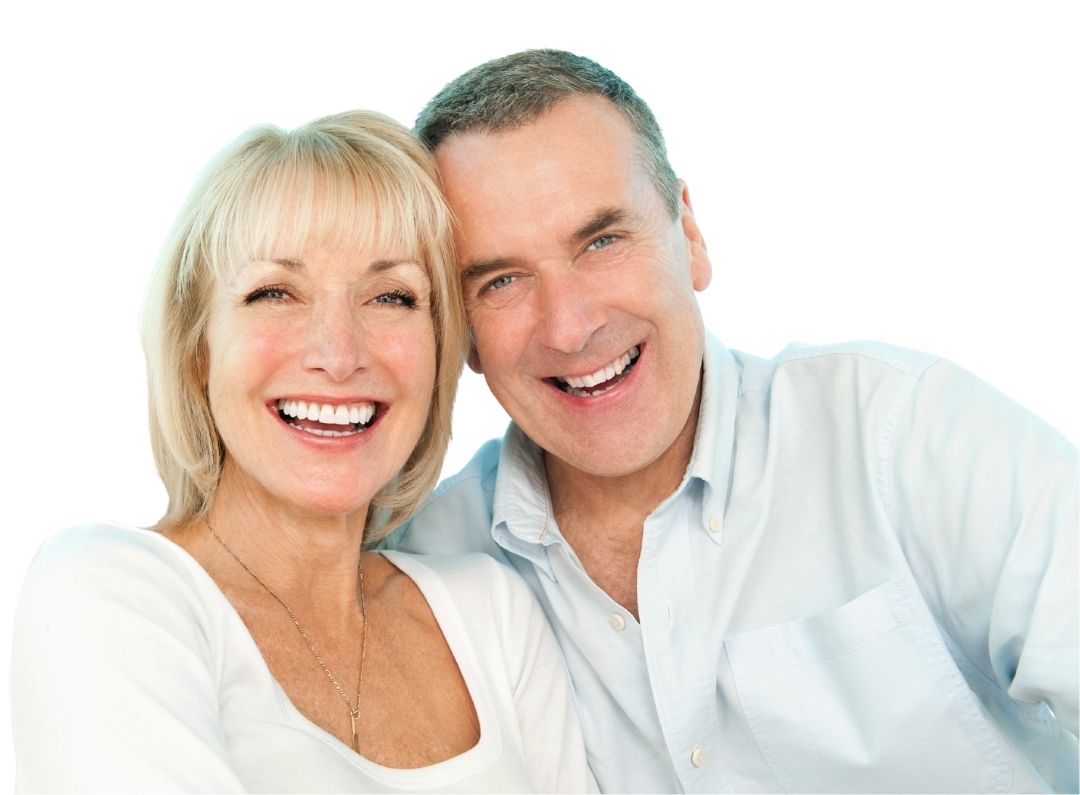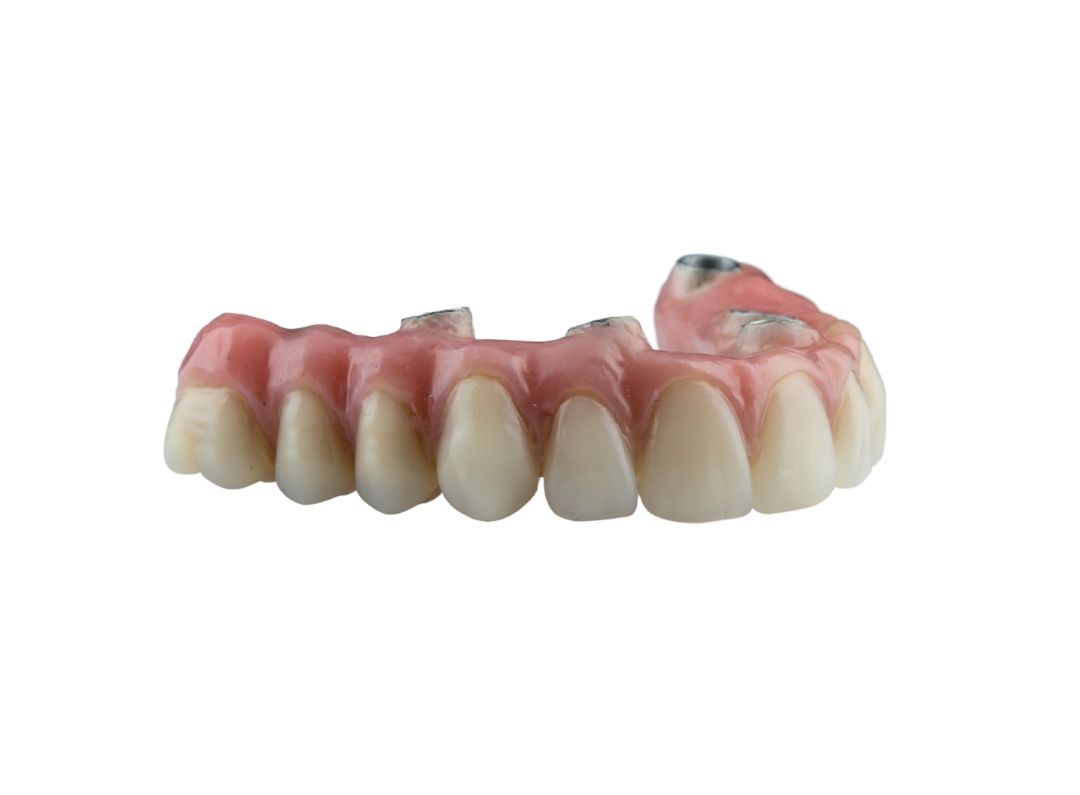 All-on-4 or All-on-6 implant methods are recommended for patients who have lost all teeth in the upper or lower jaw, or whose remaining teeth are not worth saving, and who do not want or cannot wear a removable denture.
These are systems that quickly solve the problem of toothlessness in the upper or lower jaw through the installment of four or six implants. In most cases, four implants are enough for fixing the bridge, but if there is enough bone structure, it is better to place two more implants to increase the support. Unfortunately, due to the small amount or poor quality of the bone, it is often not possible to install six implants.
Advantages of all-on-4 and all-on-6 methods:
Full mouth rehabilitation including 4 or 6 implants
Thanks to the special implant installation technique, the necessity of a sinus lift and bone augmentation is reduced to a minimum
2-hour procedure
Minimal postoperative recovery
If necessary, tooth extraction and implant installation procedures can be performed in one visit
Improved quality of life
Fixed solution for toothlessness
Immediate loading of the implants – within 24 hours we provide the patient with temporary fixed teeth that are replaced with permanent teeth after 4 – 6 months
After the period required for the implants to integrate with the bone and for the soft tissues to take on a stable shape has passed, permanent prosthetic replacement begins. The temporary bridge is simply and painlessly removed from the patient's mouth by removing the screws and a new jaw impression is taken for the permanent bridge.
Recovery after the procedure does not last long. Painkillers are needed for the first few days and in most cases, there will be swelling, but after two to three days, patients can usually return to work and their usual activities.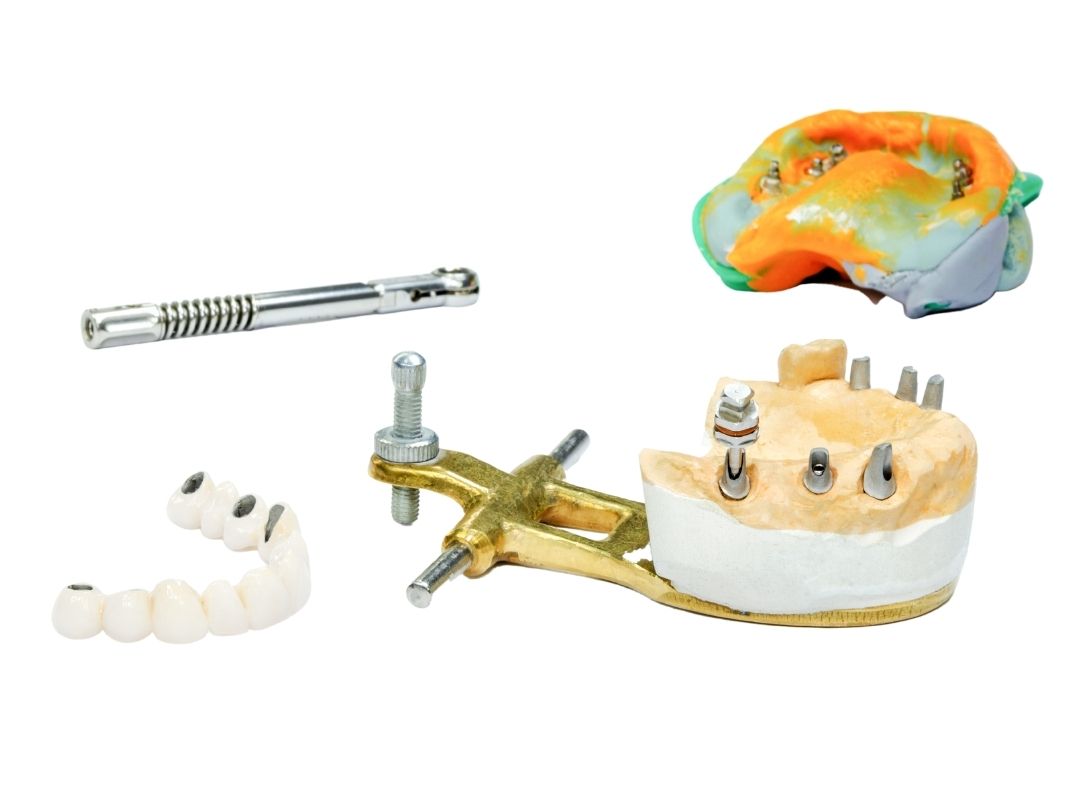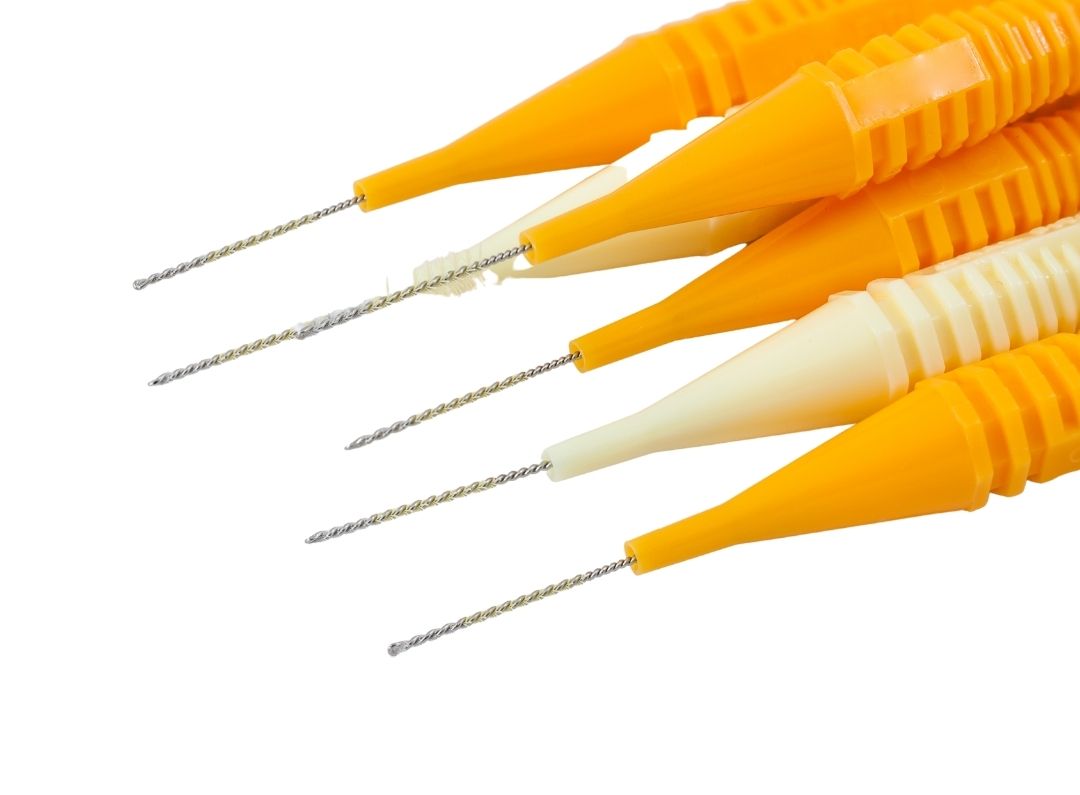 Maintaining oral hygiene is extremely important, and includes the use of a classic toothbrush, interdental brush, and, if necessary, a tooth shower and mouthwash.
It is necessary to come for a check-up once a year in order to get an OPG which shows whether everything is in order with the installed implants. If we determine that it is necessary, we can remove the fixed teeth so that they can be thoroughly and professionally cleaned and subsequently returned.
The implants are placed so that the central two are placed straight, while the lateral two are placed at an angle of 45 degrees, which reduces the likelihood of the need for additional bone augmentation and sinus floor lifting.
After the installation of the implant, the patient receives a temporary fixed bridge made of acrylate (plastic) and wears it for 3 – 4 months, until permanent prosthetics are made.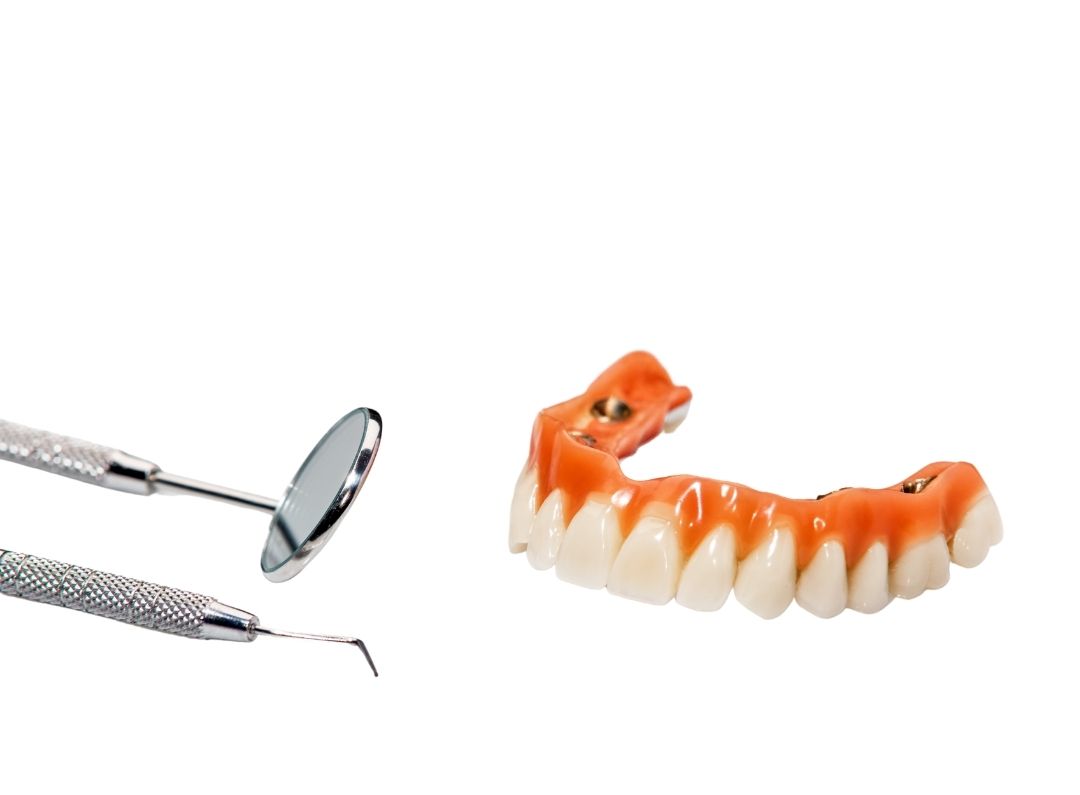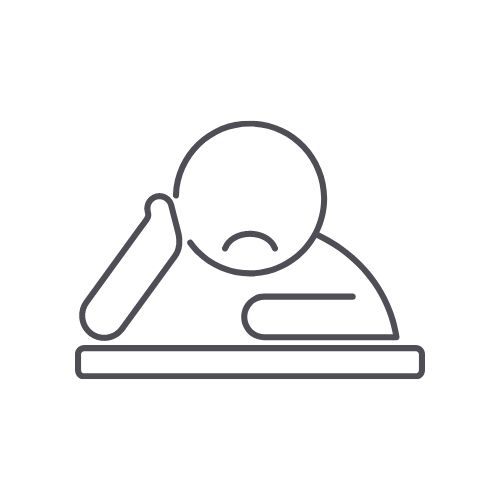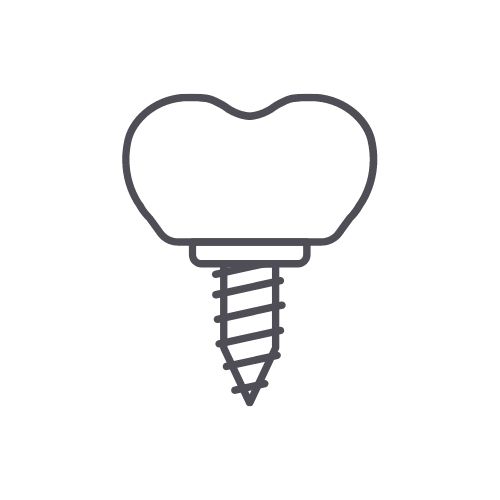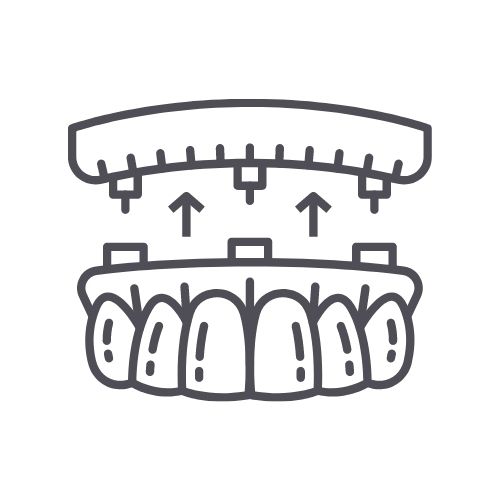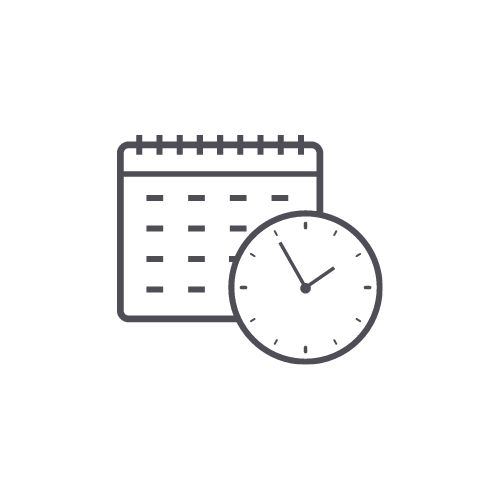 Permanent teeth in 4 – 6 months