Petković Polyclinic is a modern polyclinic in Zagreb that provides excellent dental and dermatological services. Although newly opened, the Petković Polyclinic was established based on the dental practice of Marin Petković, MD, which has been successfully addressing the needs and health concerns of its patients since 2013. The staff working in our oasis of health and beauty have many years of experience in dentistry and dermatology, which, along with modern technology and devices, enables us to care for the health, appearance, and self-confidence of our clients. Their satisfied smile is our greatest reward and motivation for further training.
Rely on our expert team of doctors to provide you with the latest methods of treatment for chronic skin conditions, including acne and scalp problems, rosacea, psoriasis, benign and malignant skin changes, inflammatory and autoimmune skin disorders, and sexually transmitted diseases (condyloma). We provide our clients with an entire range of dermatology services such as botulinum toxin, dermal fillers, and skin regeneration treatments. When it comes to dental medicine, we offer solutions to problems related to prosthetics, implants, aesthetic dentistry, periodontology, oral surgery, orthodontics, endodontics, and restorative dentistry. The all-on-4 and all-on-6 implant techniques made many of our patients confident and put a wide smile on their faces.
We take special care of our smallest patients to make their first appointment, experience, and treatment with us as pleasant as possible.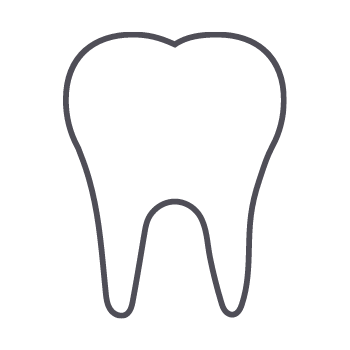 DENTAL SERVICE
A first impression only takes 7 to 30 seconds, and your smile takes up as much as 80% of it. Leave yourself in the hands of our expert team in order to leave a great first, and every subsequent, impression.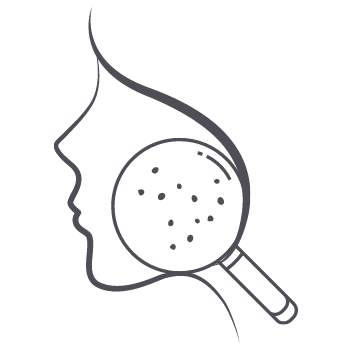 DERMATOLOGY
While it is true that true beauty comes from within, the first traces of a busy, stressful life and aging can be noticed from the outside! The health of your skin should be your priority, and with the help of our Dr. Mikela, you can also restore its natural glow!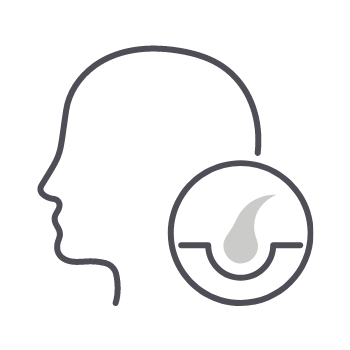 TRICHOLOGY
Are you worried about your hair and its growth or that your scalp is sending you a secret message? Make an appointment for a scalp examination and request a treatment plan.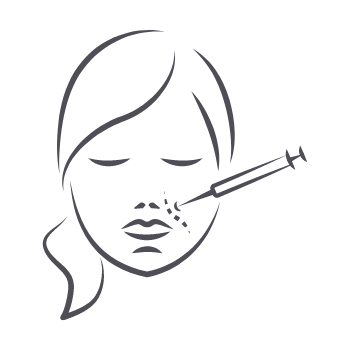 AESTHETICS
We can't stop time, but we can surely slow it down! Personalized therapy for each patient is the key to our success.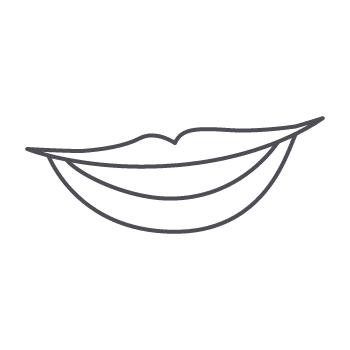 ORTHODONTICS
If you want an aesthetic correction of your smile, the Six-Month Smiles method is a quick, non-invasive solution with almost invisible braces on your teeth.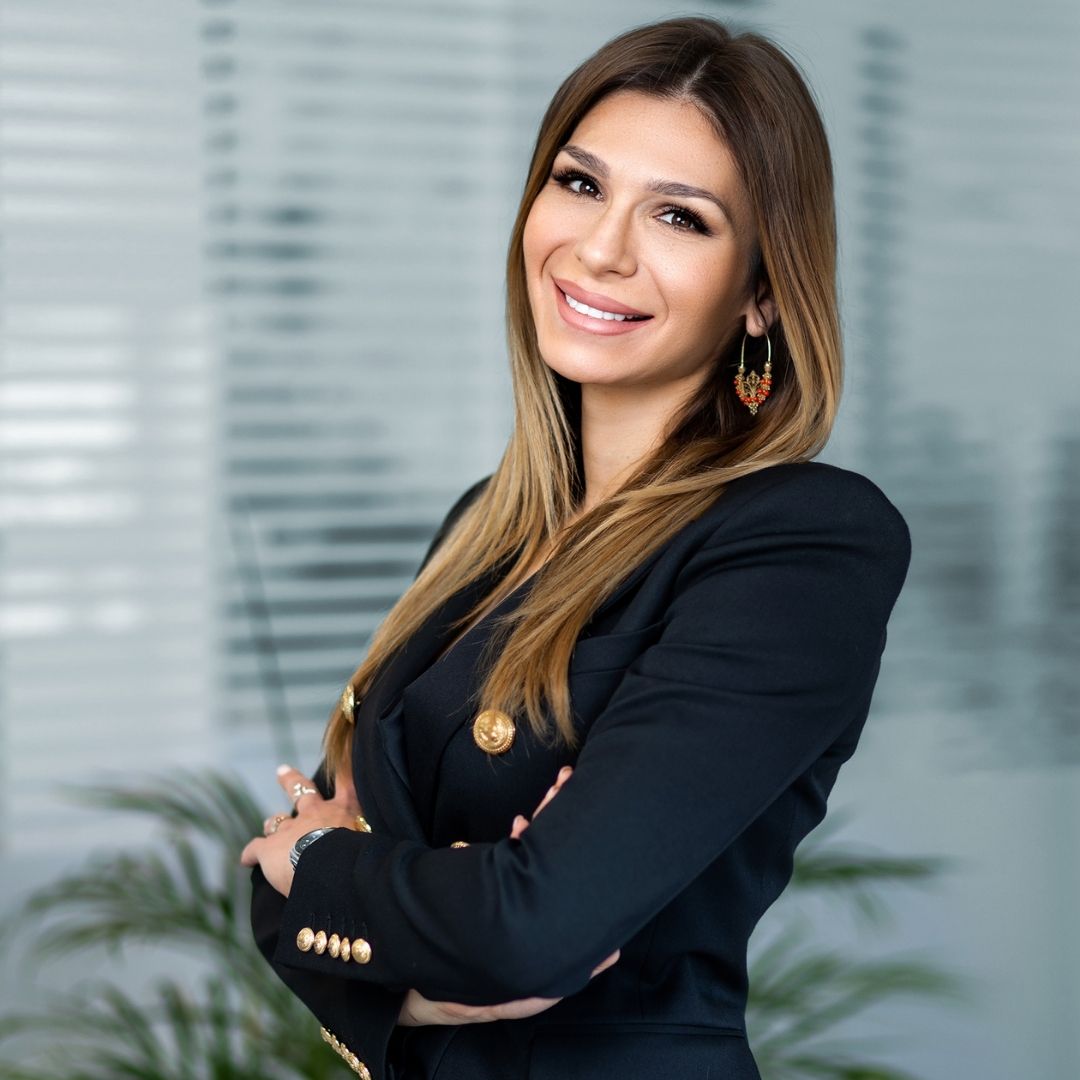 Mikela Petković, MD
Specialist in dermatology and venereology who loves the natural glow of healthy skin. She is open, communicative, and focused on the latest research and techniques that medicine offers when it comes to skin health.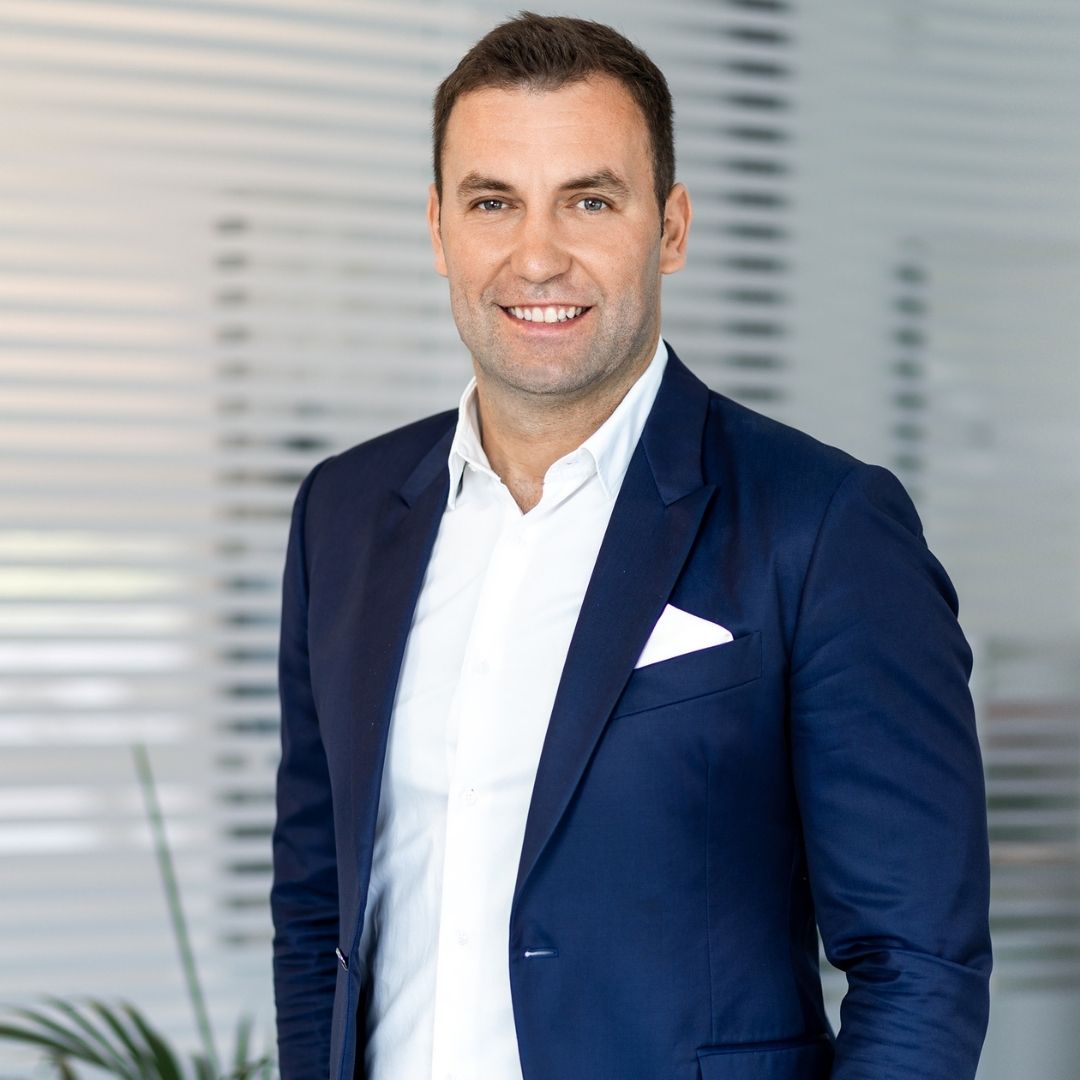 Marin Petković, DMD
He is constantly improving his rich experience in aesthetic dentistry and implantology by following the latest research and education in the field of dental medicine. Professional, patient, reliable, and dedicated to his patients' well-being above all.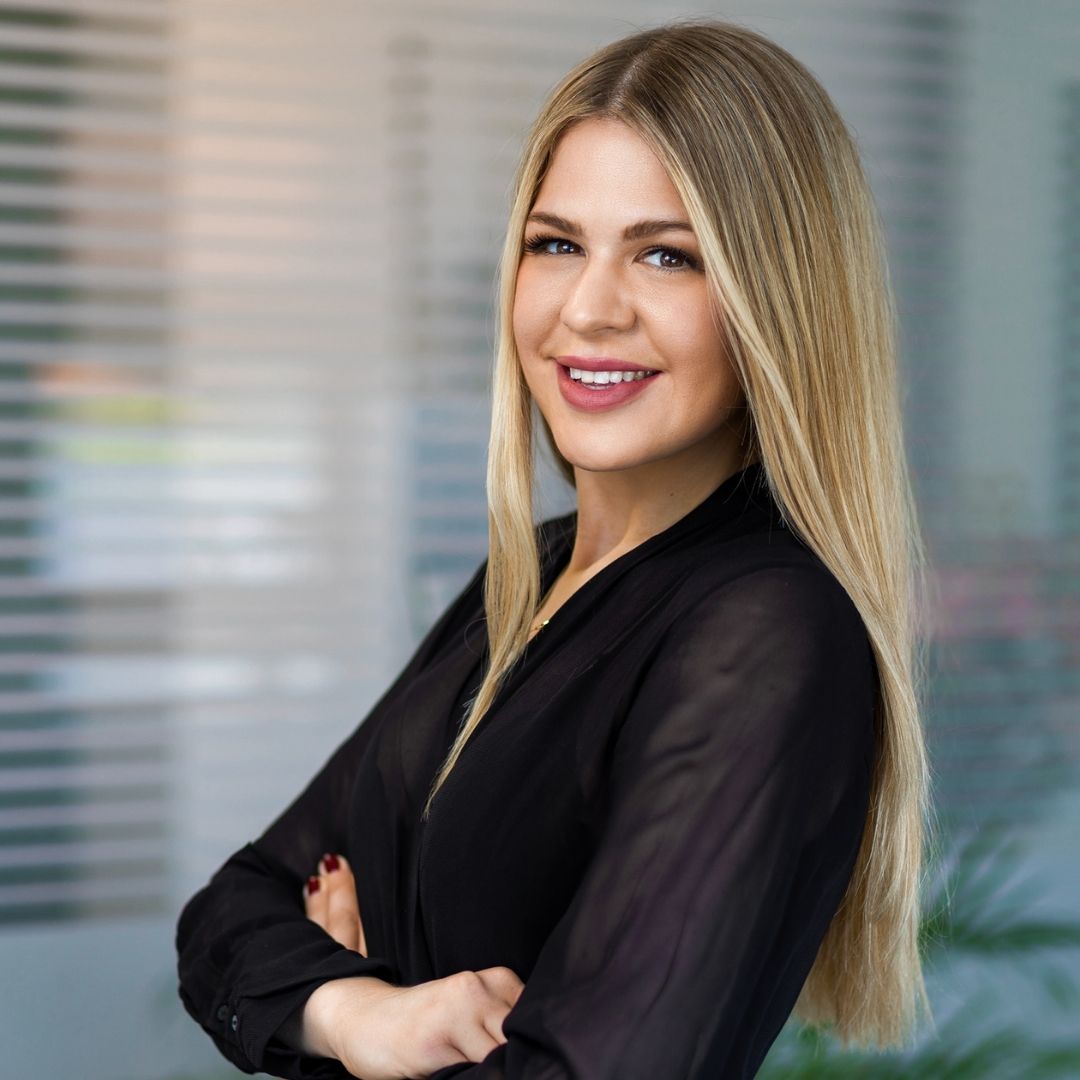 Paola Rapanić, DMD
This doctor of dental medicine will successfully fix an irregular smile with innovative solutions in teeth correction, such as the Six-Month Smiles method and Invisalign. Reliable, professional, and ideally suited for the first examination of children with whose trust she easily gains in order to build a long-lasting relationship.
"At the Petković Polyclinic, I always expect the best and that is exactly what I get. I underwent a Skinpen treatment with Dr. Mikela Petković. I had a feeling I was in safe hands, which is the most important thing to every patient. I recommend the Petković Polyclinic due to the extremely high standard of medical service I received there"
"Due to my own fear of dentists and childhood traumas, I was looking for a more personal approach for my children and their first time at the dental office. It would be an understatement to say that Dr. Marin and Dr. Paola won the little ones over and made the examination and filling of their teeth as pleasant as possible. The children are now asking me when they can return for an examination. I am extremely grateful to the whole team!"
"I am prone to skin changes and afraid of the effects of the sun rays. I had my moles examined by Dr. Mikela, who recognized a potential problem in time and helped me solve it. I knew at the time that I can trust her and we have continued nurturing that trust for years. I wholeheartedly recommend the Petković Polyclinic as a place where knowledge is a priority and the staff has a human approach."